Founder and CEO of edtech unicorn BYJU'S, Byju Raveendran talked about building edtech solutions for Bharat and scaling it up
He suggested ways to build engaging content and measure effectiveness from his experience leading the company
Raveendran also highlighted new areas within edtech where there is scope for innovation during the fireside chat with General Atlantic's Sandeep Naik
This article is part of Inc42 Plus' — The Makers Summit India's largest product conference, supported by Netcore, Amplitude and HPE. Click here to know more.
Day 2 of the The Makers Summit 2021 was flagged off by none other than Byju Raveendran, founder and CEO of India's edtech market leader BYJU'S talking about the considerations of building an eponymous brand.
Raveendran gave us a glimpse of the strategies that BYJU'S used such as building engaging learning content for different age groups, scaling it up and the untapped potential in India's edtech innovation market in a conversation with one his first investors Sandeep Naik, MD and head of General Atlantic India.
Know More About The Makers Summit
Building A Solution With No Playbook
"No learning apps existed when we started off. So we had four years to experiment and build the product. There was no Jio and ubiquitous cheap internet everywhere to drive content consumption," says Raveendran talking about the early 2010s when he was still figuring out ways to take learning to the masses. 
A huge part of understanding what content worked was driven by physically taking content to the end user. His team would play the video tutorials for students at stadiums and auditoriums (a format where he had already conducted live classes) and measured their feedback. While the initial concept was to take offline learning to the online format, there was a need to understand that the mode of learning would be very different. 
"Online learning needs to build for self learning instead of replicating offline classrooms where kids are forced to conform to schedules and discipline. Good teachers find the balance between engagement and learning," says Raveendran.
The focus was on experimenting with different learning formats to find the perfect fit that would help kids enjoy learning rather than just score well. 
Know More About The Makers Summit
Scaling Up Products Effectively
One thing BYJUS is known for is its massive and sustained growth of user base through the years which could only be led by a value based offering. So how did the unicorn scale up for users across countries, education boards and even individual learning curves?
One needs to ensure that product (content in this case) is scalable and modular. So even if the curriculum changes across different customer groups, the core concept remains adaptable, he says. And of course, personalised. 
"Engagement is a function of how well you personalise the content. Our product is not the content but the process to assess growth and learning. Remember that if assessments are too difficult or easy, people will still drop out so it is necessary to understand how individual students interact with the content and pace it accordingly," says Raveendran. 
Finally, use content enablers that students identify. Raveendran noted that they figured younger kids, under 6 years of age, didn't really identify with a lot of Indian characters. That was a driver for BYJUS to source international cartoon characters that kids identified with to create engaging content. "Familiar characters with the right amount of storytelling and gamification will create engagement," he adds. 
Know More About The Makers Summit
When it comes to reaching the Bharat user base (beyond Tier 1 cities) he suggested starting with a specific target group and going deep into it. He cited how the company risked investing INR 15 Cr in TV campaigns almost five years ago but it paid off because they could app downloads and enquiries after ads were broadcast "Select a specific region/ state and engage with users. Measure everything you do to engage with users. Biggest challenge in tier 2 and 3 is onboarding people and we have used TV marketing very effectively to achieve this," he says.
The Edtech Potential In India
"We have the opportunity to create the largest educational company from India. We have an edge over the biggest Chinese edtech companies and they are not even trying," says Raveendran. 
He adds that across the edtech space there are multiple avenues where new products are possible. Earlier, it was just the kids who were ready to use digital learning tools, but now due to the experiences from the past year there is a lot of opportunity to introduce solutions for teachers. There is of course a massive scope in university level education. 
"Most importantly, there is an opportunity for student-to-student learning and engagement which is something that is lost in the learning process. There is also a scope where students can interact with the top educators," says Raveendran. We will be looking at a model with 75-80% offline and remaining online. At present BYJUS is trying out four different models in this blended format before launching such solutions.
Talking about how acquisitions fit into their model, he added that their recent acquisition of Aakash Education Services will build towards a blended learning model which will be the future of learning.
While he mentioned that B2B is a very tough space within education due to the huge gap between the stakeholders and people who actually pay for the educational services. 
Know More About The Makers Summit
Getting The Process Right
Like many speakers from Day 1 of The Makers Summit, Raveendran stressed on the need to build and retain talented teams. This space has now reached a scale where it is easy to attract talent and retain them as well as attract investors. With consumption habits across kids changing rapidly, it is the right time to work with multiple technology solutions.
"Have maximum people with founder-like mentality at the top of the organisation and hire people with such mindsets," says Raveendran. He adds that even in case of the acquisitions that they have looked at, they seek a similar mindset. This also helps build the right organisation culture as well.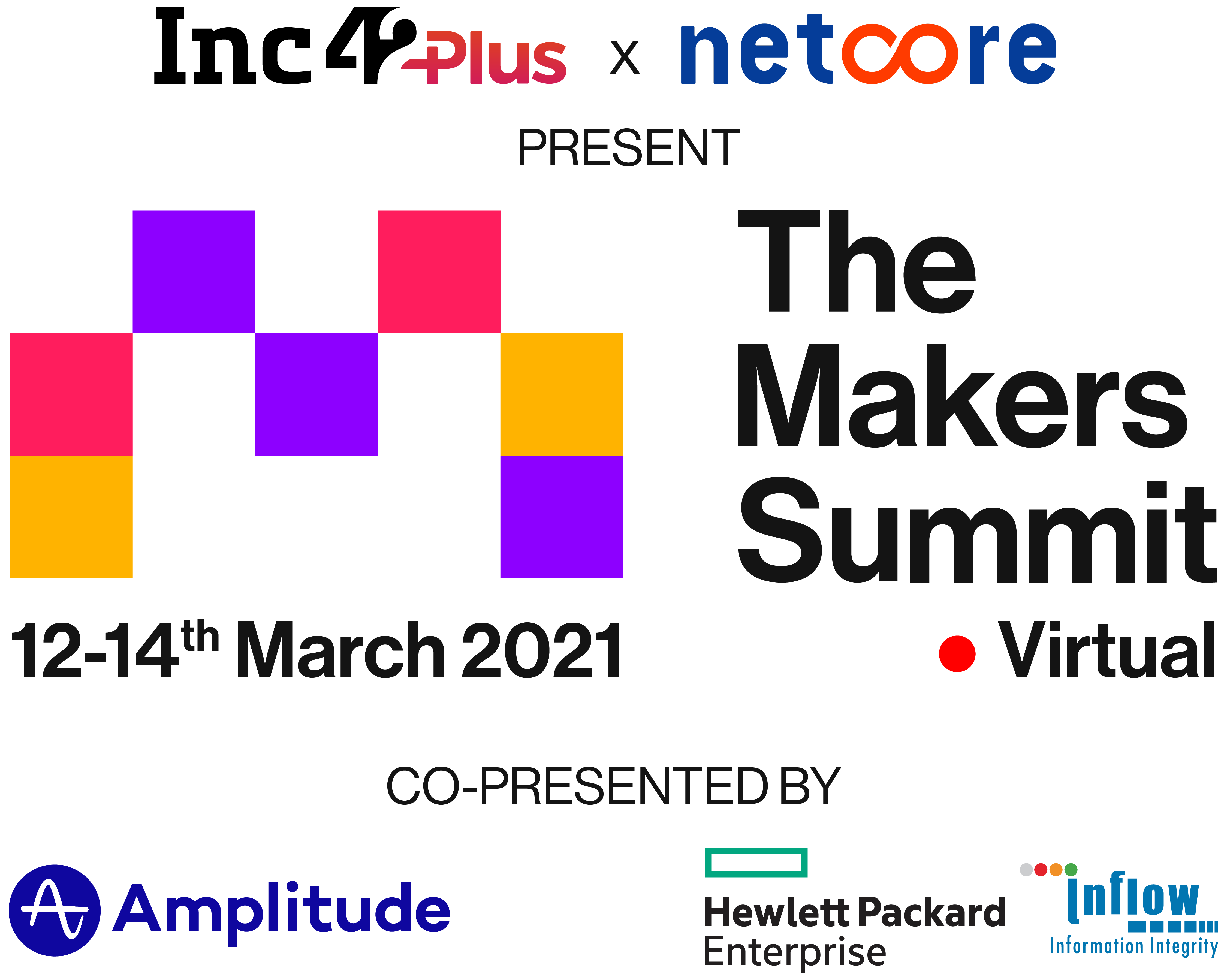 Join India's Largest Product Conference