FP TrendingFeb 16, 2021 11:48:05 IST
Games The Shop have announced Valentine's Sale for PC on more than 200 products across Bethesda Launcher, Epic Games, Rockstar Games Launcher, Steam and Ubisoft Connect. According to a company statement, popular PC titles that are included are Assassin's Creed: Odyssey, Dark Souls III, Death Stranding, Doom Eternal, Grand Theft Auto V, Hitman, Mafia Trilogy, NBA 2K21, Red Dead Redemption 2 and Tekken 7 among others. The sale is seeing the popular titles at discounted prices. The Valentine's sale will end on 21 February.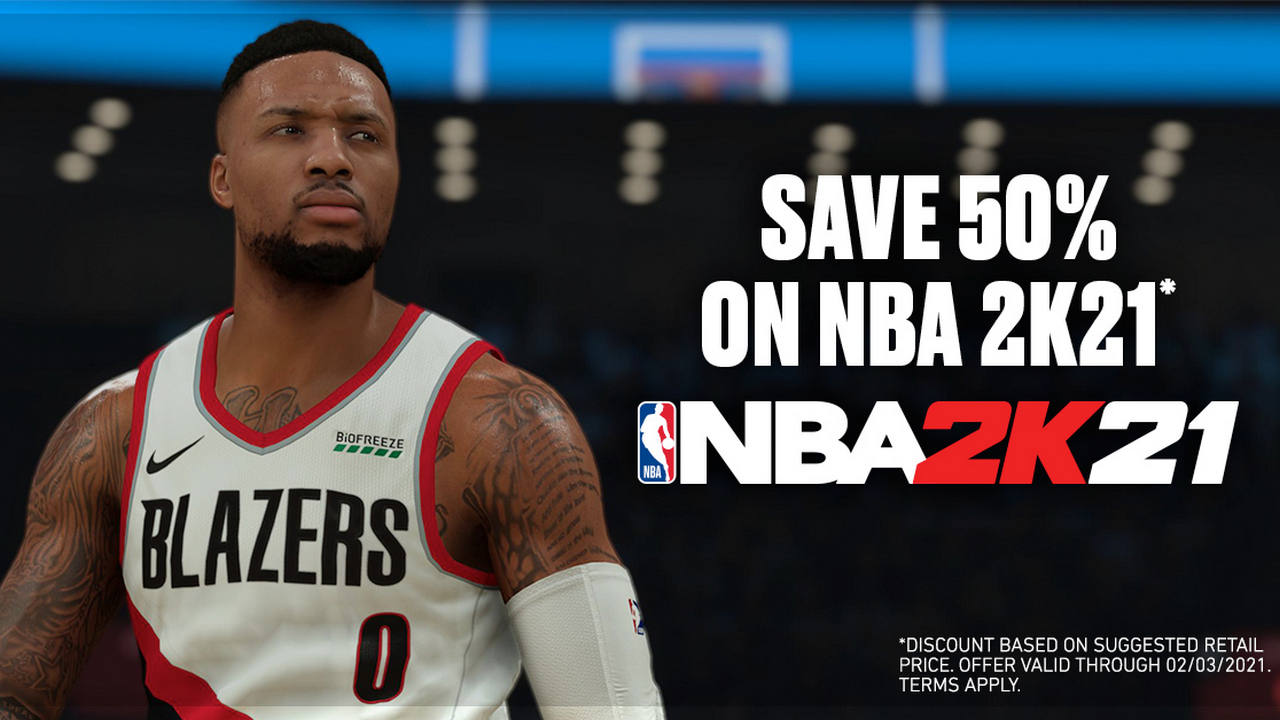 Valentine's Sale is live on https://t.co/6i1KvSQoJS
Up to 80% off on 200+ PC Digital Games
Sale Period: 11th – 21st Feb 2021.#Sale #Valentine #Sale #PCGames #Gamer #GamesTheShop pic.twitter.com/qdsLYl5dU1

— Games The Shop (@GamesTheShop) February 11, 2021
The Games The Shop sale started on 11 February. According to a tweet by Games The Shop on 11 February, gamers can visit the website and buy the PlayStation Network Wallet Top Up which will add funds to a gamers network wallet and enable them to buy games from the PlayStation store.
Critics choice save up to 60% off blockbuster games.
Step 1: Visit https://t.co/K9fciriXw5 and Buy PlayStation Network Wallet Top Up
Step 2: Easily add funds to your PlayStation Network Wallet to buy favorite games from PlayStation®Store.

More games: https://t.co/f87SLK3NMG pic.twitter.com/2M2dflynMt

— Games The Shop (@GamesTheShop) February 11, 2021
Here are a few of the games that are being offered on discount at the sale:
XCOM 2, published by 2K games, which retails at Rs 2,999 is being sold for Rs 239. Ubisoft's Assassin's Creed Origins – Deluxe Edition which was priced at Rs 3,499 is available at Rs 999. Similarly, Ubisoft's Far Cry New Dawn – Complete Edition, Prince of Persia: The Forgotten Sands/ The Sands of Time/ The Two Thrones and Warrior Within too are available at massive discounts.
Bandai Namco's Tekken 7 which has an MRP of Rs 989 is being sold at a 75 percent discounted price of Rs 247.25.
IO Interactive's Hitman Game of the Year Edition, 2K Games' Mafia: Trilogy and Rockstar Games' Red Dead Redemption 2 too are available at discounts during the sale.
Here's the complete list of games available at a discount.